Testimonials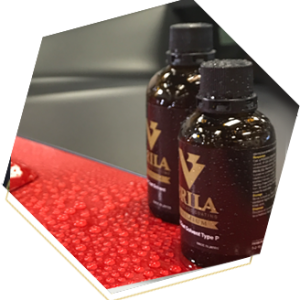 BRILA premium utilizes the very best Paint Protection in the latest generation of Coating. Results are not only the deepest Wet look but easier maintenance for the owner giving them better results between washes and minimizing damages Dramatically. BRILA has managed to create something special with this product giving millions of consumers Around the world the opportunity to share in that same excitement! Car Protection has never been this good!
Steven Blinoff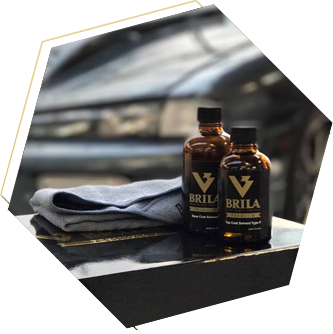 Awesome product – always recommending to customers, makes cleaning a breeze whilst still maintaining a deep factory finish shine! Water literally drops off the body and glass… no more caked on brake dust either! Can not recommend highly enough
Tom Brown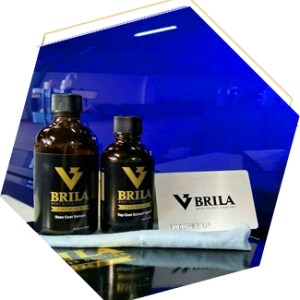 They provide the best service and product in glass coating for interior and exterior car surface protection! It's the best because it's completely inorganic and would not deteriorate for years to come. Gives a showroom finish basically
Anu Kaur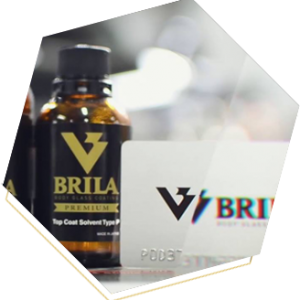 BRILA is a brand that encompassed our expectations. We have tested a lot of coatings and this particular brand comes out on top!
Compared to other coatings BRILA gives us a realistic coating regimen that makes sense for our customers to avail. As we become busier, we neglect car care duties. This product is perfect for those with the busy lifestyle. BRILA has given our customers a lifestyle change where washing and detailing your car need not be done for a long period of time.
German Walter Ng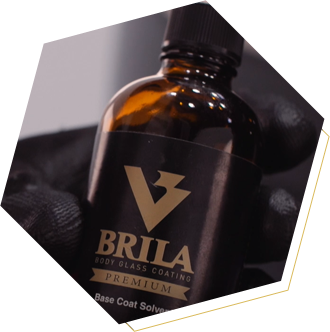 I wanted to offer a premium coating to my customers. I wanted something that represents my brand .BRILA is a truly remarkable product.
Mathew Zapantis