BRILA Redline Body Coating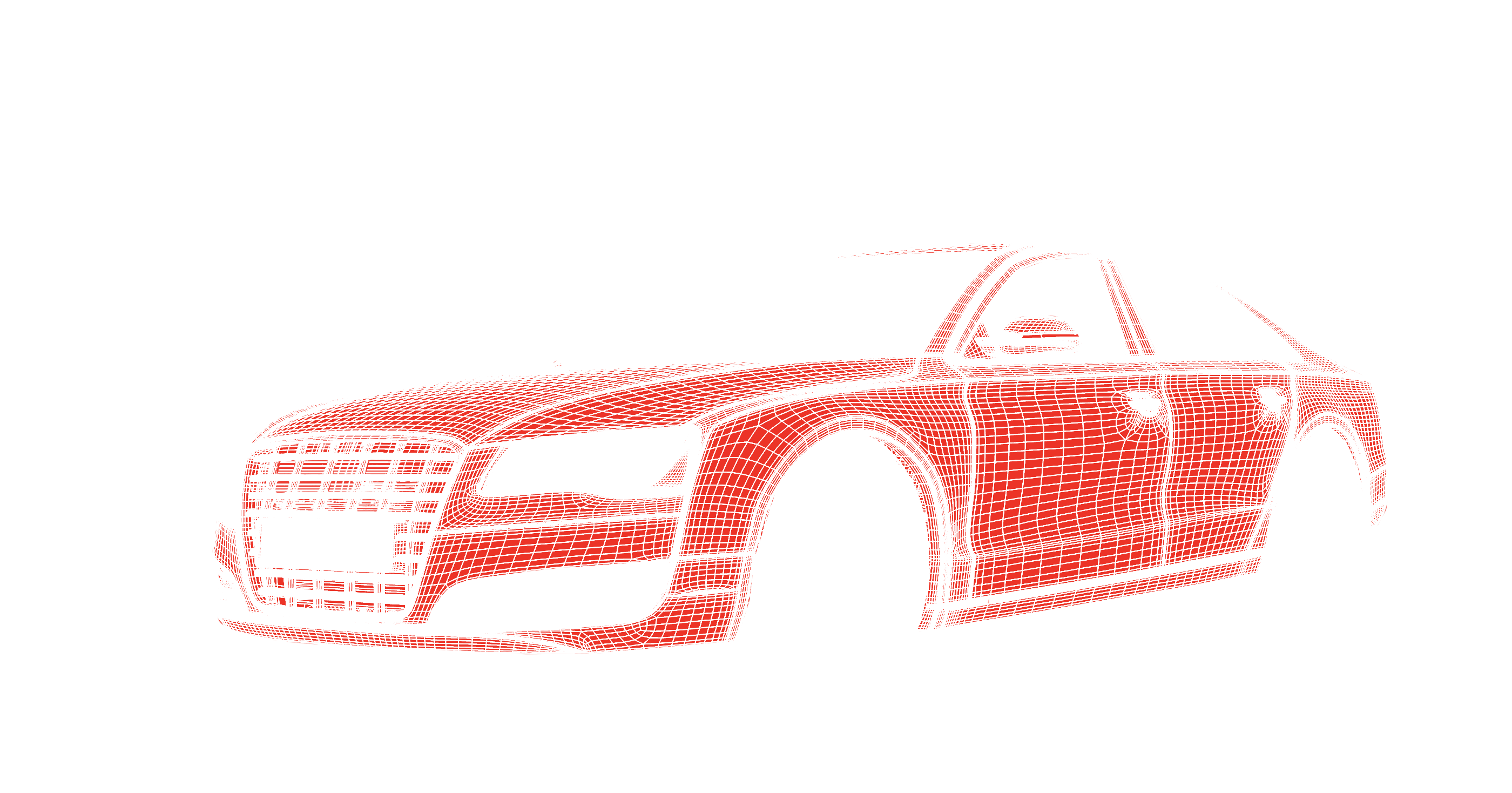 BRILA Redline Body Coating
BRILA Redline Body Coating is aimed at providing an alternative in cost, but gaining the most value out of choice. The system provides a coating system that creates a showroom shine and protects the paint work at a price that's adapted to your buying power.
The Redline Coating is a system that offers a full body protection that's built to last. The coating defines a strong glass-based skeletal structure that offers a drastic lustre and extreme smoothness of the surface.
A 3 Year manufactures warranty: Major chemical and UV resistance which also provides protection from bird droppings, tar, tree sap and road grime.
BRILA Redline Window Coating
A powerful 6 month durability: The fluorine coating bonds to the surface of the glass making it extra durable and safe for driving – but also provides a strong water beading effect. BRILA Redline repels grease and tar from the glass surface through a multi-dimensional chemical bond.